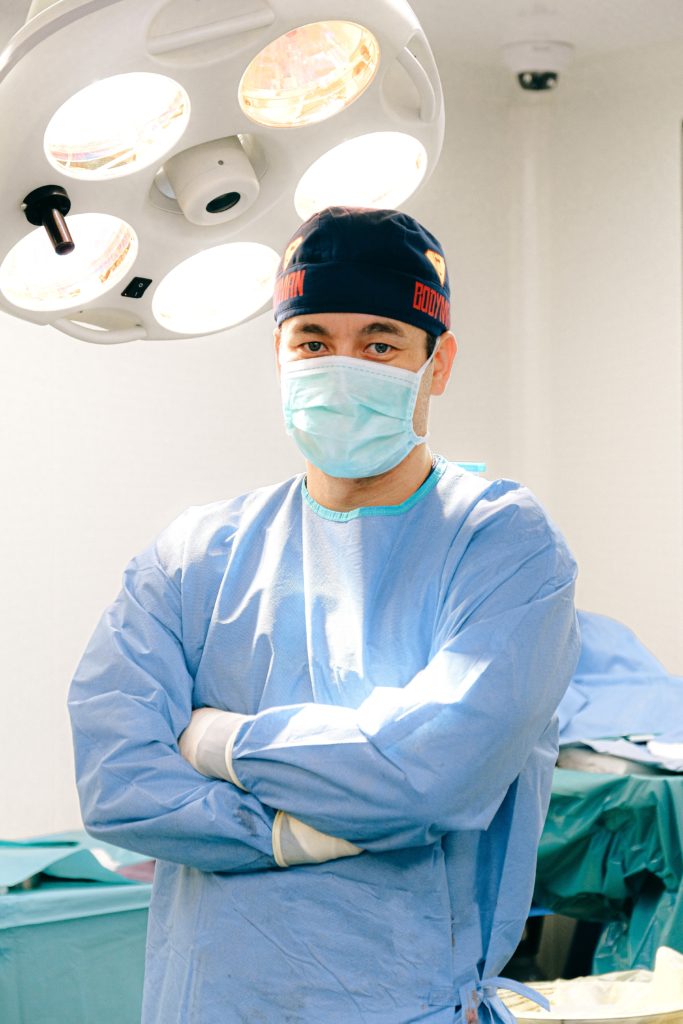 Smart Decisions Today for a Healthy Tomorrow.

As an individual, you're most likely responsible not only for yourself, but also for the well being of your family. In order to keep yourself and those you care about most healthy and happy, you'll want to ensure that you have the proper Health Insurance plan that can cover your every need and keep you protected financially.
Let us help you find the plan that's right for you.